Although Munich is known for it's infamous Oktoberfest, don't assume this city is a one-trick pony. No matter what time of year you come, you will be pleasantly surprised with this city's traditional Bavarian charm and seamless blend of old and new. For me, One of my favorite seasons to visit Munich is during Christmas time.
Just like most Germany cities, Munich undergoes a complete transformation come the beginning of December. The town is beautiful on its own, but when you add the Christmas trees, lights, and stalls, it really is a game changer. If you were to go to any traditional Christmas market in Germany, Munich should be at the top of your list.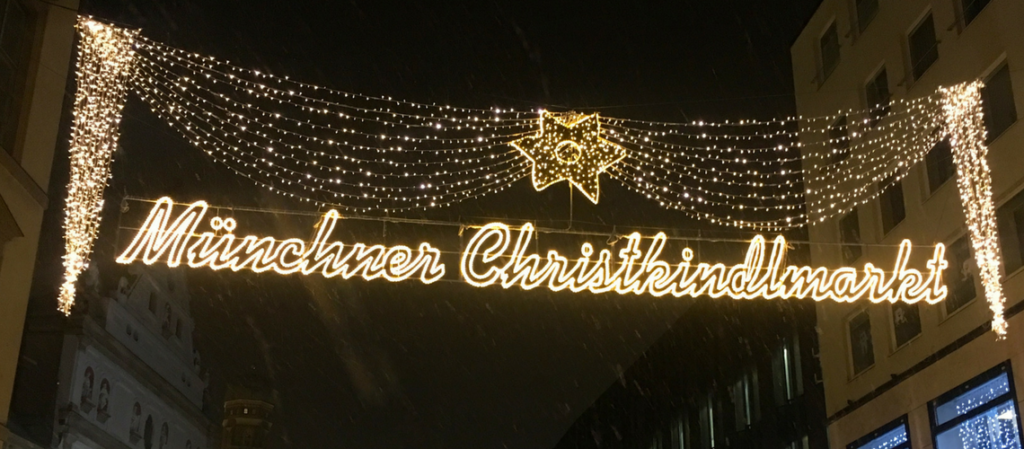 I'm a huge sucker for festive cities when I travel in December. In fact, this season I completely arranged my travel plans to revolve around popular Christmas markets (a little too committed, I know). Along with Munich, I traveled to the Nuremberg Christmas markets before heading home to California for the holidays to be with my family.
While I was studying abroad, I was fortunate enough to visit the Christmas markets in Prague, and from that point forward I was completely hooked on seeing these festive fairs. That's why when December was approaching, I decided to go straight to where the Christmas markets mattered the most – Germany.
I've been trying to make it back to Germany for a while, especially Munich. Even though I've been to Munich once before, I was only there for about a day during Oktoberfest. Yes, it was an unforgettable 24 hours of complete madness, but it was still too short nonetheless.
So with my complete determination to make it back to the city, I finally returned for the Christmas markets in Munich. And let me just say, it did not disappoint. After my first night of exploring Munich, I knew with 100% certainty that I had made the right decision.
Christmas Markets in Munich, Germany
As soon as I got to the city, I dropped off my bags and went exploring. Channeling my inner child, I gallivanted throughout the surrounding streets, marveling at every stall I came across. My goal was to make it to Marienplatz square which marks the city center. 
As I headed in the general direction, Christmas stands and stalls began to appear around every corner. Cozy clusters of booths lined the shopping boulevard offering wooden ornaments, nativity set figurines, and an assortment of sausages and other local foods.
Although I mostly hung out at the main market in Marienplatz, there were several other markets scattered throughout the city, including a medieval one that is unique to the city.
Before you go, check out this complete list of Munich's Christmas markets here.
Where to stay in Munich, Germany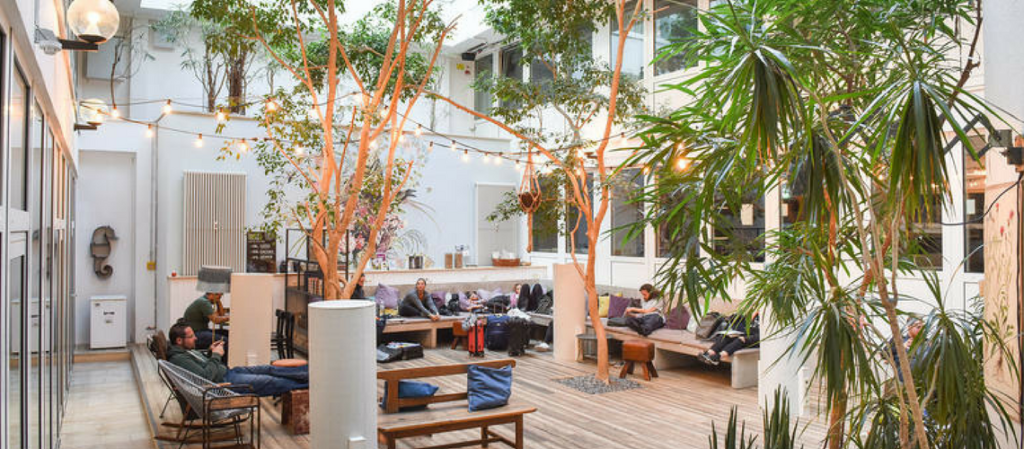 Since I was traveling by myself, I wanted to stay in a nice hostel where it would be easy to meet people, but wouldn't be a sketchy/dirty experience you sometimes find while staying in these places. That's why I chose to stay at Wombats City Hostel Munich. This place was walking distance from all the main attractions and had the perfect setup for meeting other travelers.
In fact, the first couple hours I met a group of Australians that I ended up hanging out with the majority of my time in Munich. The hostel even had a community area downstairs near the lobby that was perfect for socializing or working on your computer (I give it extra bonus points for that one).
If you do not want to stay in a hostel, try to find any accommodation walking distance to Marienplatz. Marienplatz is the beating heart of Munich, the closer you are to the action, the better. This is the most centric area of the city, making it easy to get around and close to public transportation.
What to Eat and Drink at the Munich Christmas Market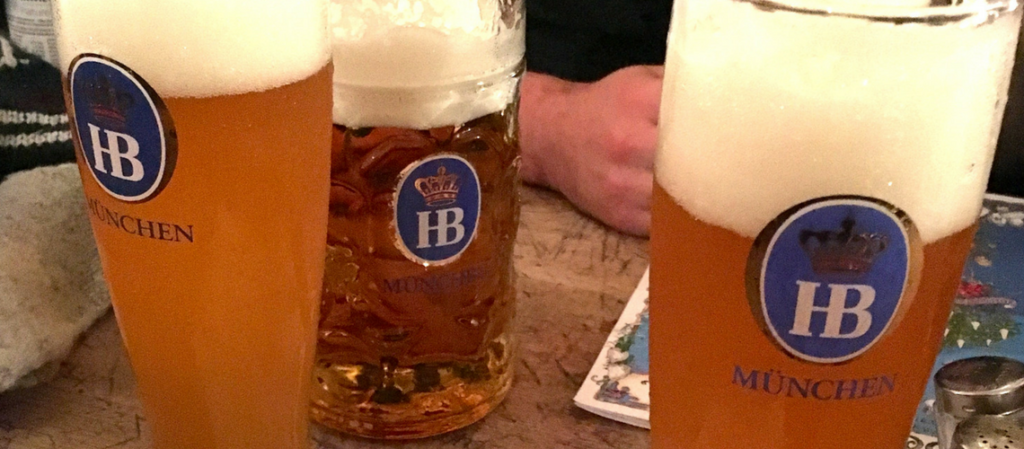 As I said in the last post about the Nuremberg Christmas market, the best thing to do at these markets is to eat, hence why I am so obsessed with these places 🙂 Not only does the food offer a traditional perspective on Bavarian cuisine but it's also incredibly cheap. I spent most of my lunches snacking on grilled sausages held together by a fresh roll and smeared with mustard. yuuuummm.
Even if you are not feeling hungry, they have several options you can snack on and try. Caramelized nuts, fresh french fries, and potato pancakes are some of the fan favorites. To satisfy your sweet tooth, order a crepe or head on over to one of the stands selling candies and chocolates. No matter what you choose, I can guarantee you will be leaving full and satisfied.
Of course, what would any Christmas market be without mulled wine, and Munich is no exception. Unlike Nuremberg that only offered a red variety and maybe the occasional white, Munich had a wide selection of mulled wines to sip and sample. From blueberry, cherry, to even rosé, Munich's mulled wine assortment was next level.
If you need to take a break from the sausages and mulled wine, go to the Hofbrauhaus for a lively dinner. Although it may be touristy, it is a must-see stop while visiting Munich in my opinion. At the very least, stop by during peak dinner time to check out the live band playing traditional Bavarian music.
If you want to experience some true Christmas magic during the holiday season, take a trip to Munich for an unforgettable adventure. From the mulled wine to the traditional chalet bars, to the endless sweets and desserts,  this city's ambiance can make anyone get into the Christmas spirit in no time at all.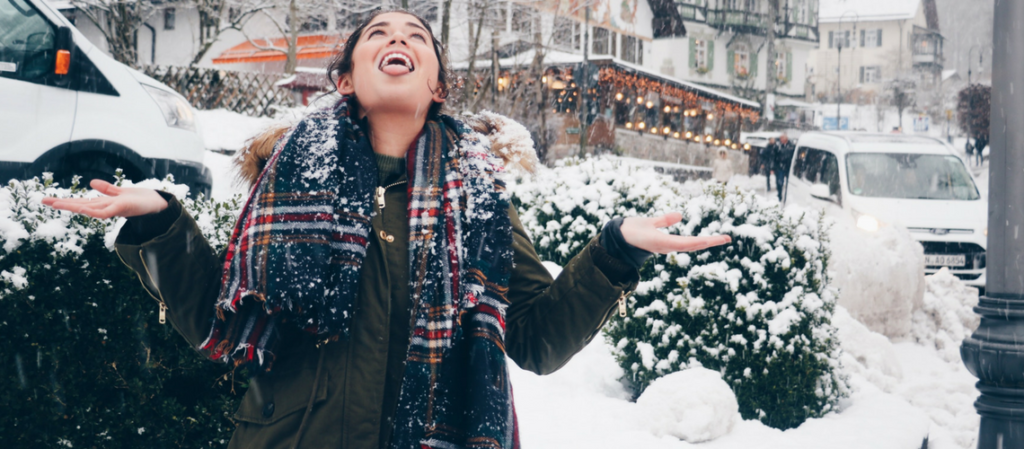 -xox Dani